The Ragnar R70 4WD wheeled tractors come with an enhanced fron​​t axle to provide high ground clearance and small turning radius, making it perfectly suitable for long time operation in paddy fields and upland fields. With the add-on Autosteering Kit, the operator can enjoy a hands-free operation through auto driving along the planned route.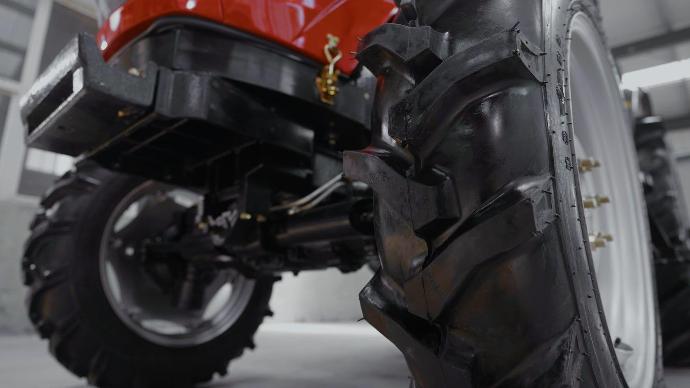 Made for Paddy and Upland Fields
The sealed and waterproof design and high ground clearance ensures smooth paddy field
operations and suitability in dry fields operations.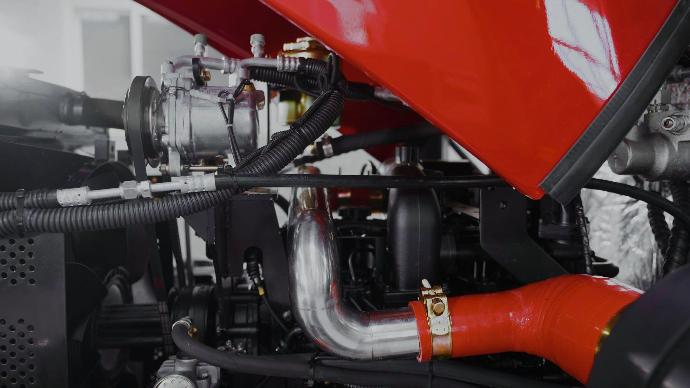 Wide Speed Range Design Transmission
The 12x12 gearbox provides three speed ranges, allowing application to different
farming environments.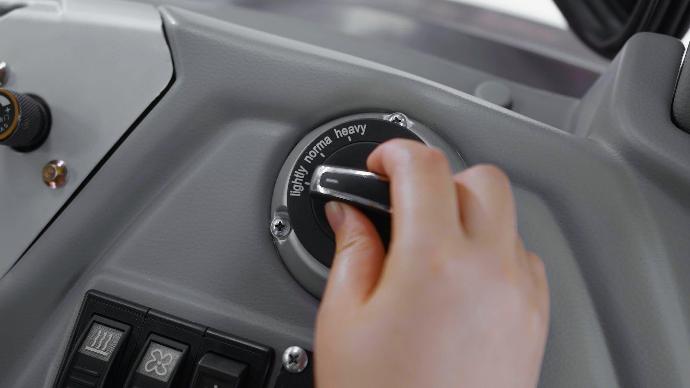 Fuel Efficient Operations
A 3-position switch controls the engine power output based on the load allowing
lower fuel consumption.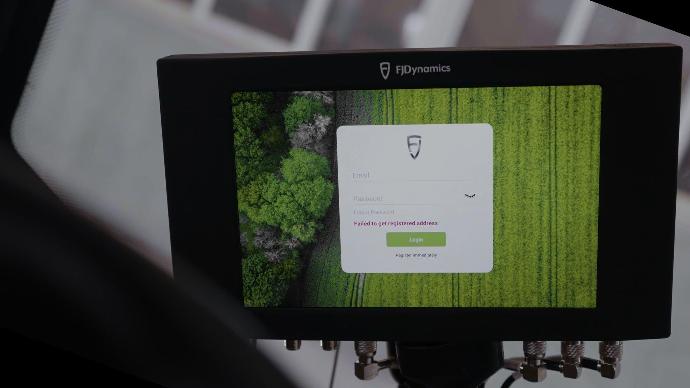 Add-on Autosteering Kit
This add-on feature with GNSS and RTK technology allows hands-free operation with
accuracy up to 2.5cm, saving labor costs and increasing efficiency.
Get a quote
Our sales team is ready to answer any of your queries. Please contact us at sales@ragnarmachinery.com or click the button below.
Find the right tractor for your specific needs.