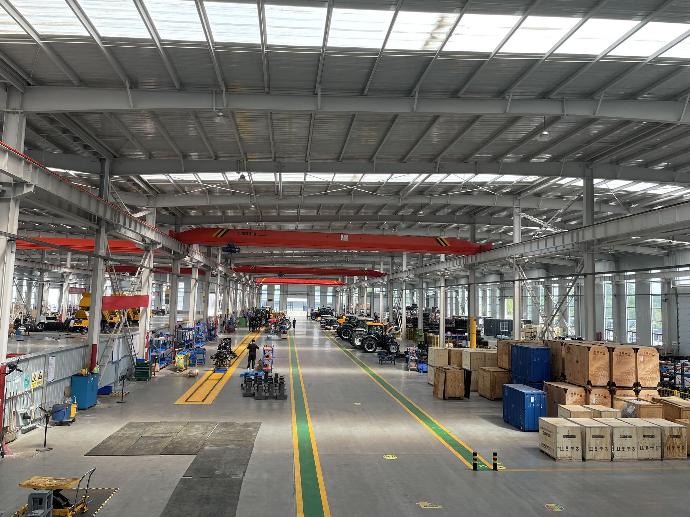 We are Ragnar.
For decades, we have been making advanced agricultural machinery with the support of our partners and customers.
We design and manufacture quality and innovative agricultural machinery that farmers love to use.
We are on a mission to improve farmers' working conditions by applying high-precision positioning technology to agricultural production.



Cost-Effective
Ragnar makes affordable and high-quality products for farmers across the globe.


Unleash Potential
Ragnar tractors elevate productivity with FJDynamics' machine control.


Innovation
Ragnar is committed to explore the possilities of a sustainable society.
Get a quote
Our sales team is ready to answer any of your queries. Please contact us at sales@ragnarmachinery.com or click the button below.