The Ragnar R180 4WD wheeled tractors work with an electronically controlled BOSCH fuel system to deliver stronger power output. The suspension seat and adjustable steering wheel ensure driving comfort. The full hydraulic steering system allows for easy and precise operations. The rear HD camera allows the operator to observe rear implement operations anytime without looking back.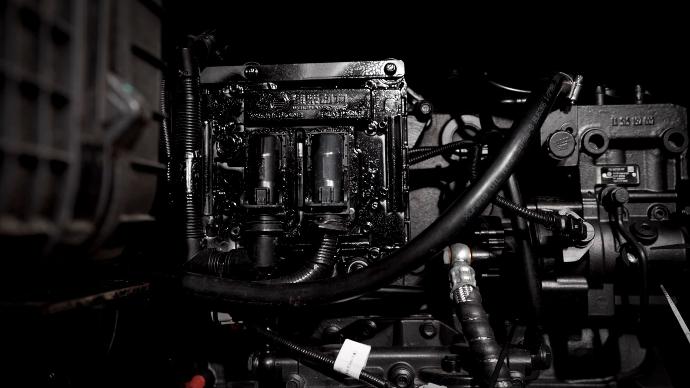 Robust Performance Engine
The Ragnar R180 features a WEICHAI turbocharged diesel engine designed for agriculture. It meets the TIER-3 emissions standards while providing fuel-efficient operation. BOSCH electronically controlled high pressure common rail injection enables optimized combustion control. The engine produces high torque output with a 30% reserve for heavy loads in extreme conditions, while maintaining quiet, low-emission operation. This reliable powerplant delivers robust performance to maximize farming productivity and lower operating costs.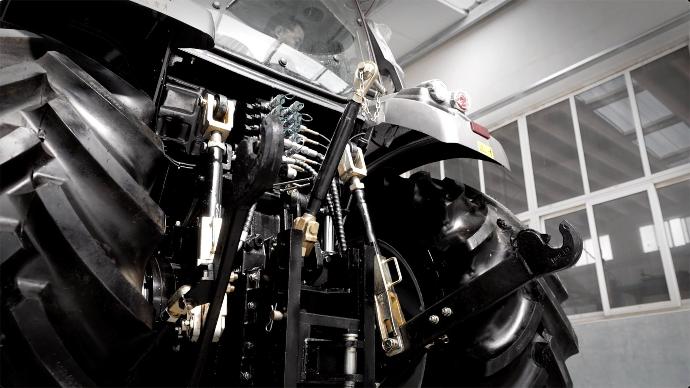 Heavy-duty Hitch System
Equipped with a Category III three-point hitch compliant with international standards, Ragnar R180's reinforced unified upper link design provides durability for heavy implements while minimizing hitch wear and tear. For added convenience, an optional quick hitch enables fast implement attachments and swaps. This allows farmers to easily adapt the Ragnar R180 between tools for more efficient field activities. The hitch system gives owners the integrated strength and versatility crucial for maximizing uptime and productivity.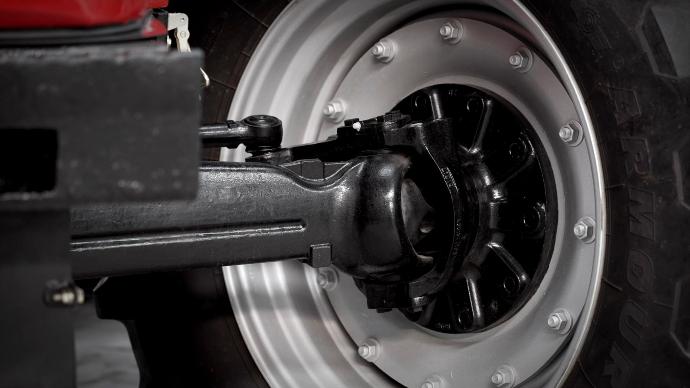 Durable Front Axle Configurations

The Ragnar R180 comes equipped with a reinforced A40 front axle and dual acting lift cylinder for reliably handling heavy implements. For even greater durability, the optional Carraro front axle provides enhanced load-bearing strength. With its rugged design, the Carraro axle withstands the stresses of plowing, loading, and demanding field activities. This allows the Ragnar R180 to excel in a wider range of working conditions while providing the reliability that farmers depend on. Both front axle configurations enable this tractor to maximize productivity across applications.
Optimal Operating Environment

The Ragnar R180 surrounds operators with premium comforts including a spacious six-post cab with panoramic sightlines. It features an integrated AC/heating system and sunroof for year-round comfort. The adjustable suspension seat and tilt steering wheel enable a customized fit. Together, these amenities reduce fatigue and maximize productivity through long shifts. Operators command their environment, focused on the field ahead.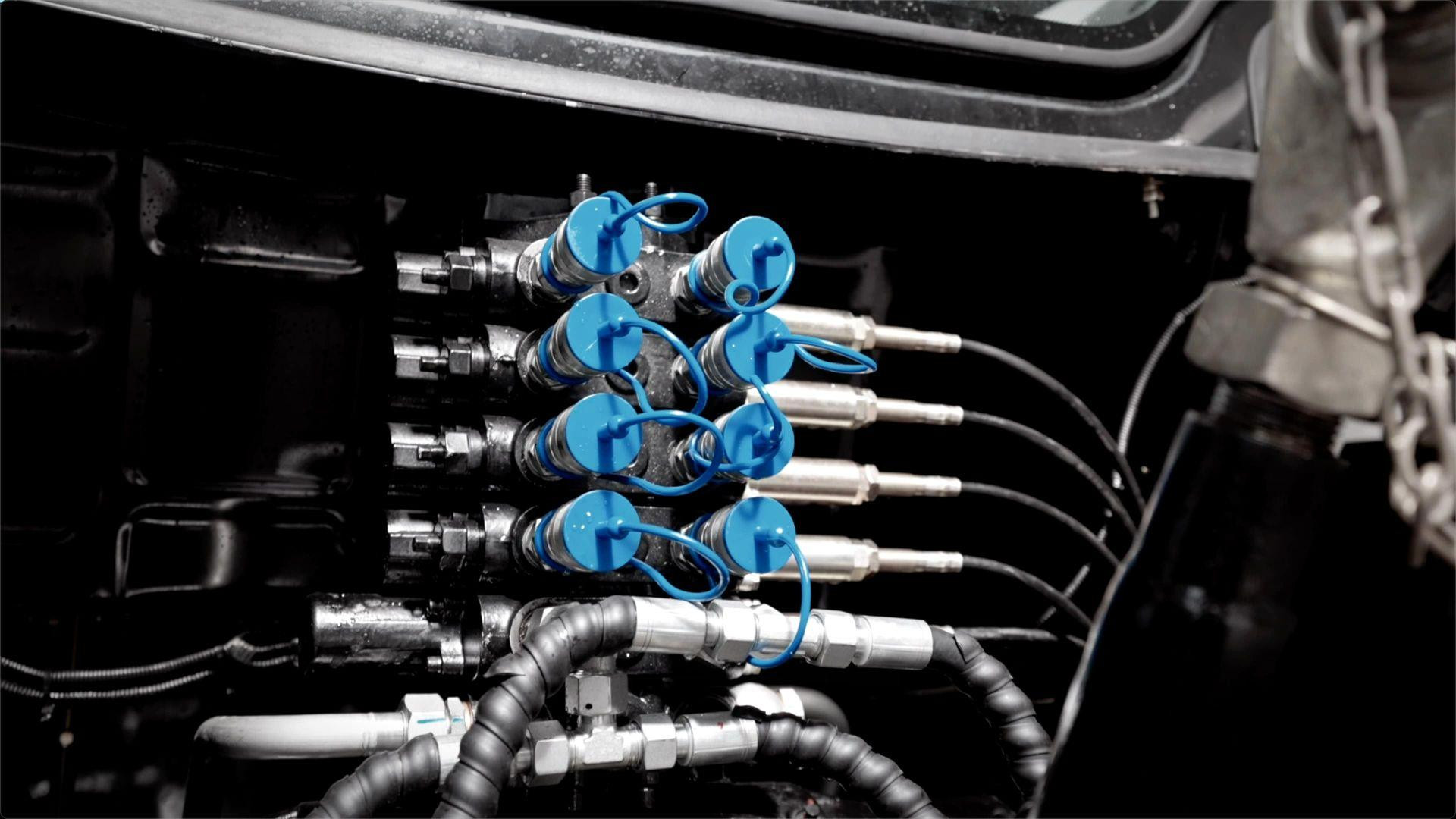 Hydraulic Mastery and Control
The Ragnar R180 hydraulics package empowers farmers to easily master a wide range of implements. Three SCVs enable running multiple tools, while the high 79.2 L/min gear pump delivers efficient power for hungry implements like plows and balers. For enhanced control, the optional EHR allows smooth electric actuation of the three-point hitch at your fingertips. By combining robust hydraulics with intuitive control, the Ragnar R180 gives owners both capabilities and convenience for maximizing productivity across varying applications.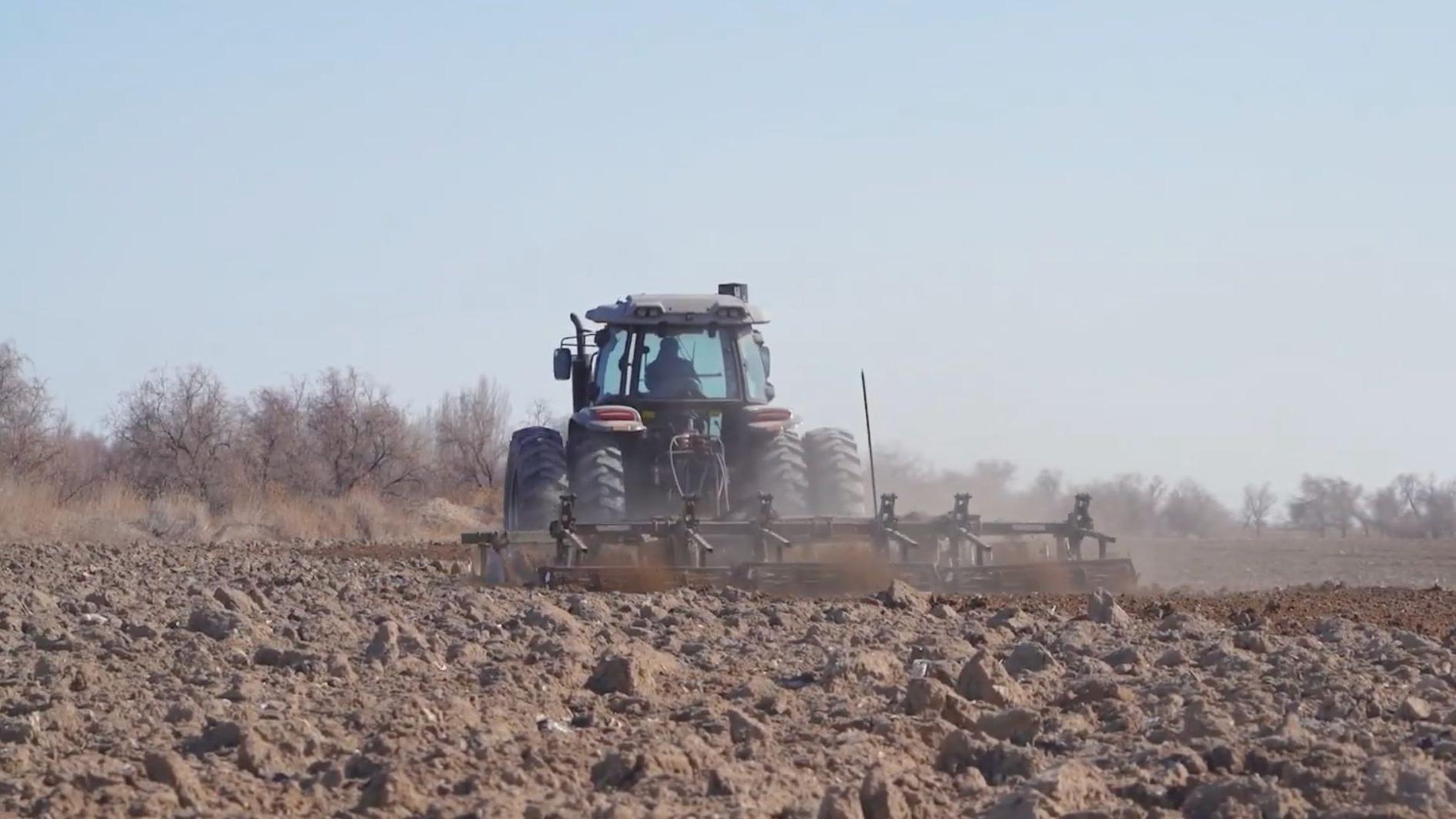 Dual Rear Tyres for Traction and Field Protection
Optional rear dual tires enable the Ragnar R180 to maximize traction while minimizing field impact. By distributing weight across a larger contact patch, the duals enhance floatation and reduce soil compaction and rutting. Farmers can drive with traction and float across fields while protecting long-term vitality.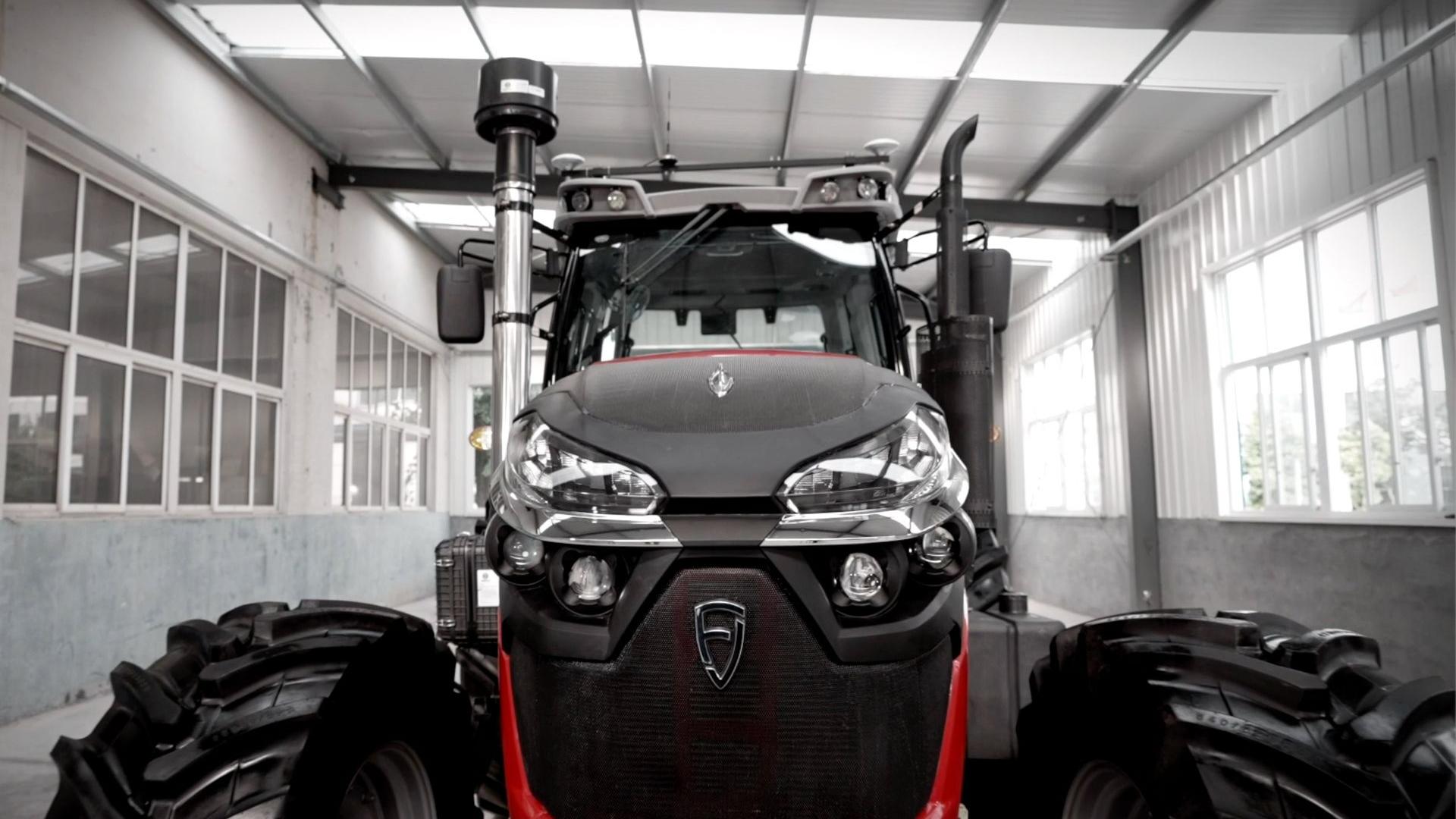 LED Light Package

The Ragnar R180 lighting system utilizes optical design principles for optimized nighttime operation. Compact spotlights and convex lenses concentrate then disperse illumination in broad, bright patterns. This enables confident operation after dark through precisely lit fields.
Pre-installed Auto-steering System

Ragnar R180 comes with a factory-installed and tuned auto-steering system. Expert technicians precision-calibrate the system for the fields so it's ready to drive true when it arrives. This eliminates dealer or user set-up, saving time and hassle. With pre-optimized correction and minimal driver intervention needed, farmers can utilize precision guidance to maximize yields starting on day one.
Get a quote
Our sales team is ready to answer any of your queries. Please contact us at sales@ragnarmachinery.com or click the button below.
Find the right tractor for your specific needs.