The Ragnar R160 4WD wheeled tractors come with an electronically controlled BOSCH high pressure common rail fuel system and a 3-position switch, which controls the engine power output based on the load, to improve fuel efficiency. The enhanced chassis increases the empty weight, making the tractor more suitable for various heavy load operations such as deep ploughing and harrowing.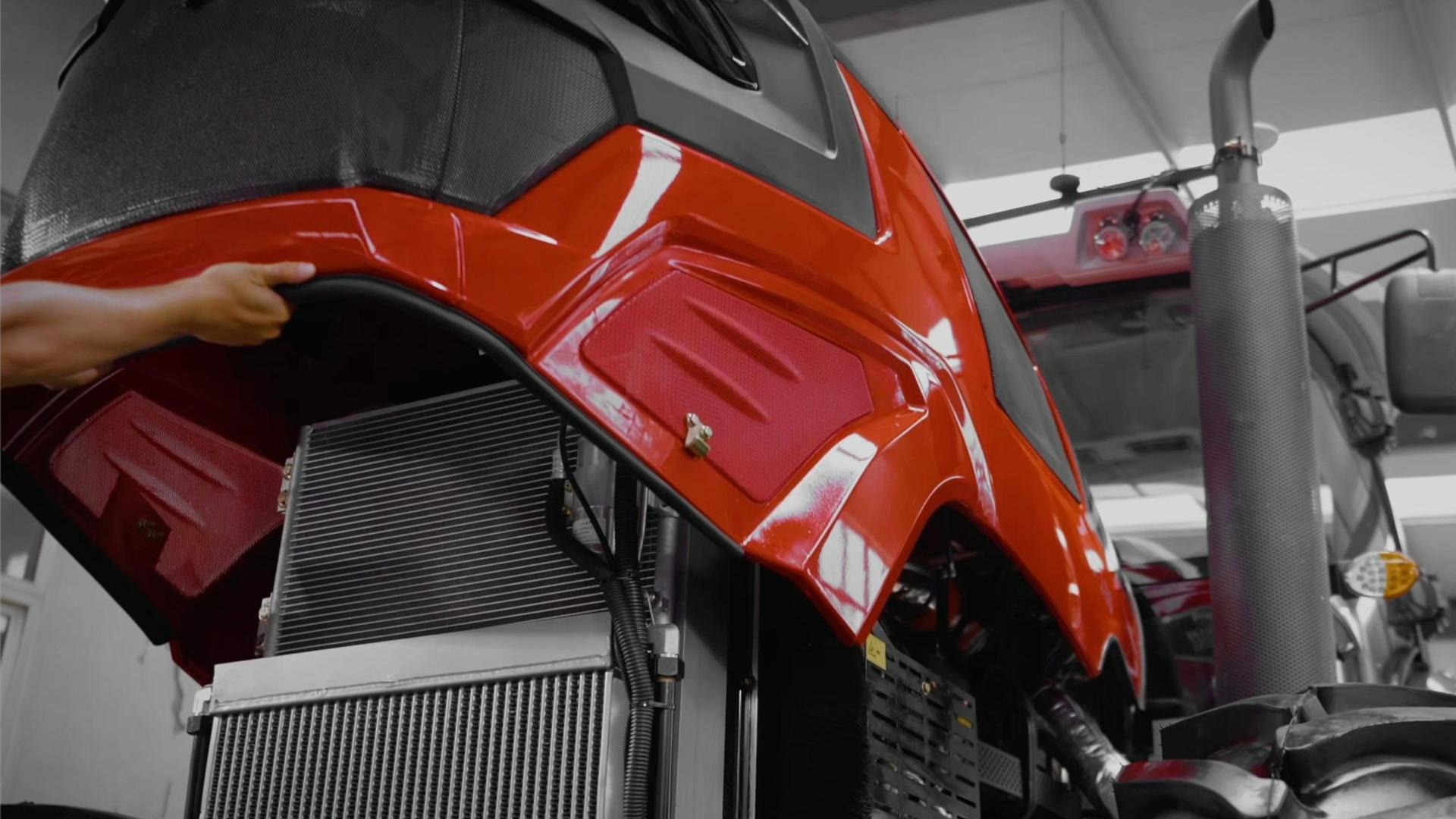 Be Strong in the Field
The WEICHAI engine packs a 30% torque reserve to conquer tough tasks with brute force. Its BOSCH injection and rigorous TIER-3 emission compliance ensure this power performs efficiently. Dominating torque meets demanding jobs under harsh conditions while maintaining quiet, composed operation. Unmatched capabilities mastered.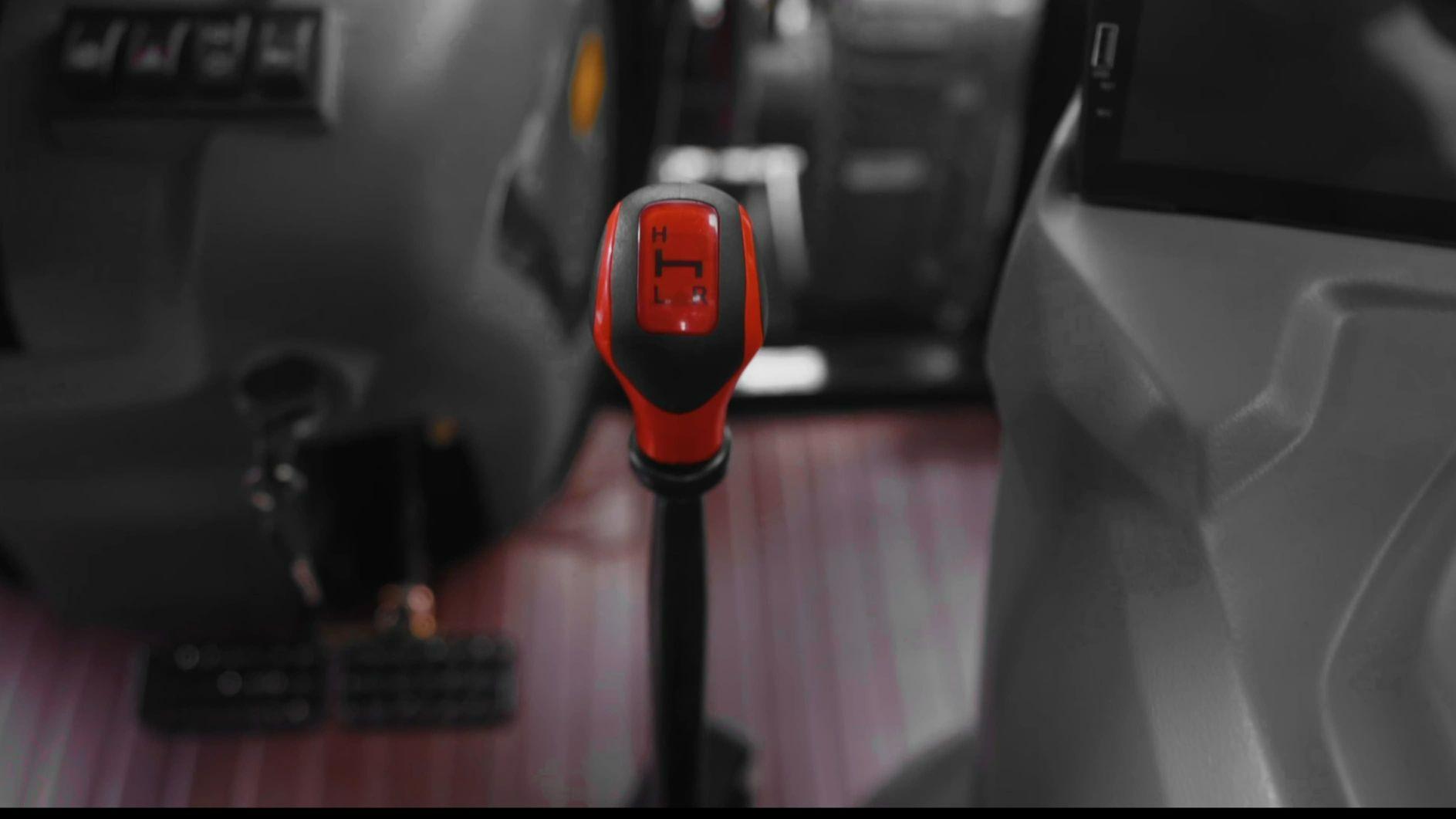 Seamless Shifting
Ragnar R160's enhanced 16F+8R gearbox enables smooth synchronized shifting for precision speed control. An optional 24F+8R configuration expands the capability range - from a creeping 5m/min to a brisk 38km/h. Whether finessing fields or cruising roads, the tractor tackles variable conditions through an abundance of gears and seamless, snag-free shifts. Driving demands met.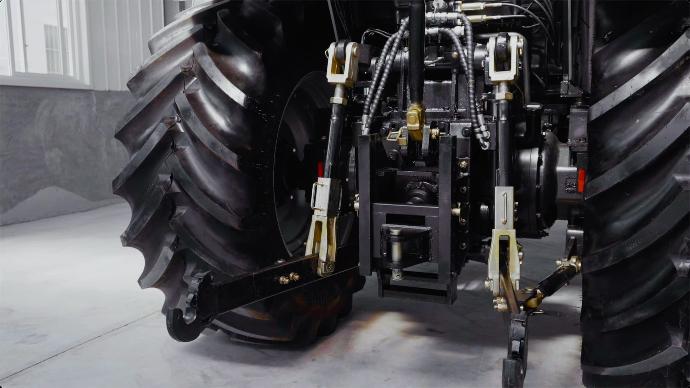 Built Tough for Heavy Loads

The Category III three-point hitch delivers integrated strength for heavy implements. Its one-piece top link design adheres to international standards while providing robust protection. An optional quick hitch enables easy attachments for efficient tasks. Whether lifting, loading, or leveraging implements, this hitch optimizes utility muscle. Lift capacity maximized.
Cab for Comfort

The six-post cab of Ragnar tractor offers panoramic visibility paired with premium amenities. Dual-purpose A/C, sunroof ventilation, adjustable suspension seat and steering deliver luxurious all-day comfort. Operators command the working environment they deserve.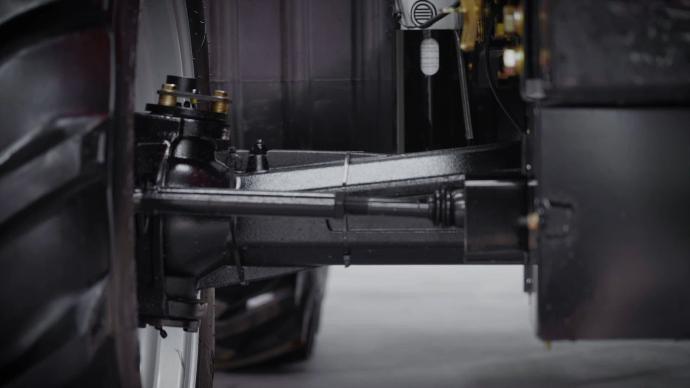 Heavy-Duty Drivetrain
The A20 reinforced front axle handles heavy loads with aplomb. This robust drivetrain withstands the stress of plowing, subsoiling, and other demanding tasks. Its enhanced strength supports up to 210 horsepower for complex jobs. No workload exceeds the limits of this tractor's industrial-grade front end. Power channeled productively.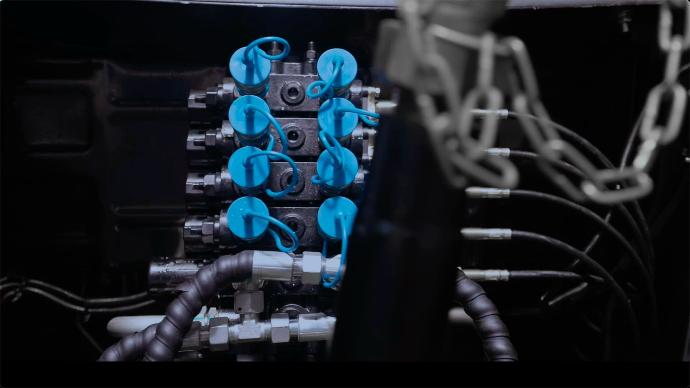 Hydraulic Heroics
Ragnar R160 tractor tames demanding implements with hydraulic gusto. Its high-flow 79.2L/min gear pump can power a range of tools via 3 SCVs. For the utmost control, the optional EHR enables smooth electric hydraulic hitch actuation at your fingertips. Manage mowers, balers, sprayers and more with the command and convenience built into this system. Hydraulic might made easy.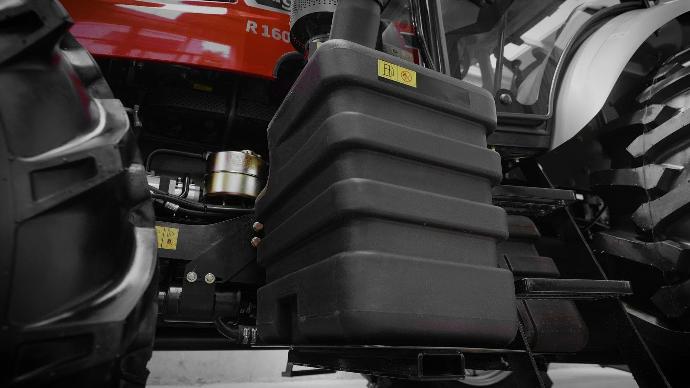 Enduring Endurance

With a 530L total capacity split between a 300L main and 230L auxiliary tank, it carries enough for the longest shifts. Sparse stops for refueling means more hours plowing, planting, and producing each day. Whether tilling at sunrise or harvesting into dusk, count on formidable endurance.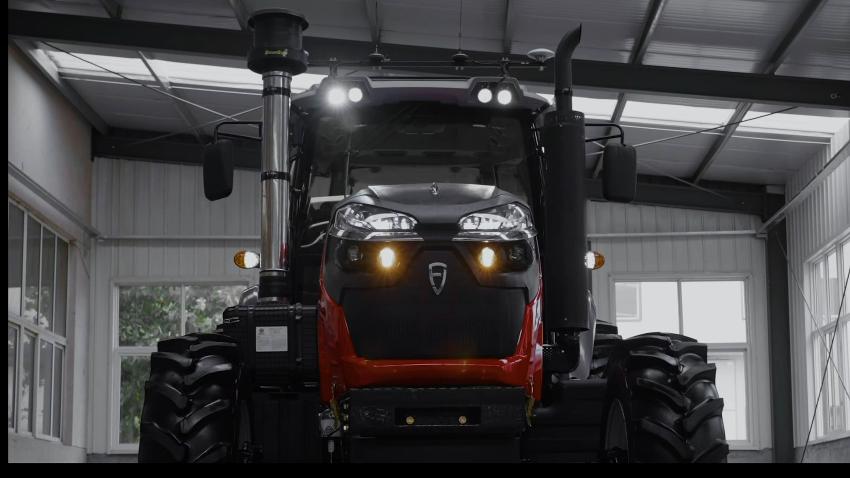 Nighttime Naviagator
Ragnar R160 excels at after-dark operation thanks to an ingenious lighting system. Compact spotlights concentrate beams into parallel channels. Convex lenses then disperse the light in wide fan patterns. Following optical principles, the design produces a brightly illuminated field of vision for precision nighttime tasks. Darkness defied.
Pre-installed Auto-steering System
Ragnar R160 tractor arrives ready to hit your fields with zero fuss. Our expert technicians meticulously install and debug every part of the pre-installed auto-steering system from, sparing dealers and users the hassle. Experience automated control with zero headaches from day one. Trust the technology and maximize your productivity. The system steering itself to success.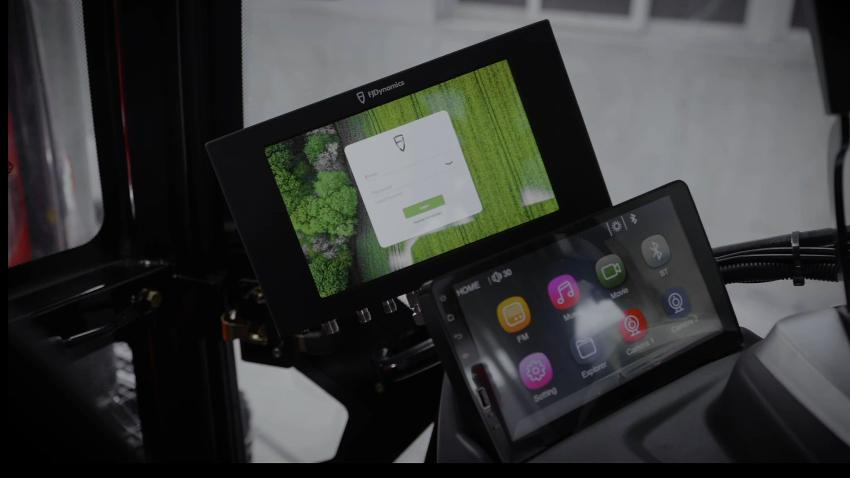 Get a quote
Our sales team is ready to answer any of your queries. Please contact us at sales@ragnarmachinery.com or click the button below.R
Find the right tractor for your specific needs.